Caesarstone and Silestone are two top brands of quartz and both offer a very large library of quartz colors. So, how do you decide on the best brand of quartz countertops for your kitchen? The first thing you must do is to learn the differences between the two brands of quartz countertops.
Introduction to Caesarstone
Caesarstone is considered the original engineered quartz countertop manufacturer. The company was formed in 1987, and its headquarters are in Israel. The quartz countertops are renowned for their stain and heat resistance. Several textures, finishes, and edges are available, which will give your quartz countertops a custom look. Caesarstone offers a number of design collections, including its Concetto Collection, that incorporates semiprecious stones like tiger's eye and agate into the countertop.
Introduction to Silestone
Silestone is an engineered stone provider that manufactures quartz countertops. Silestone is based in Almeria, Spain; however, it has manufacturing facilities in America. One of the main advantages that this countertop company offers is its amazing bold colors.  Silestone is renowned for offering a large variety of color options. The countertops are incredibly durable and offer excellent stain resistance and heat resistance.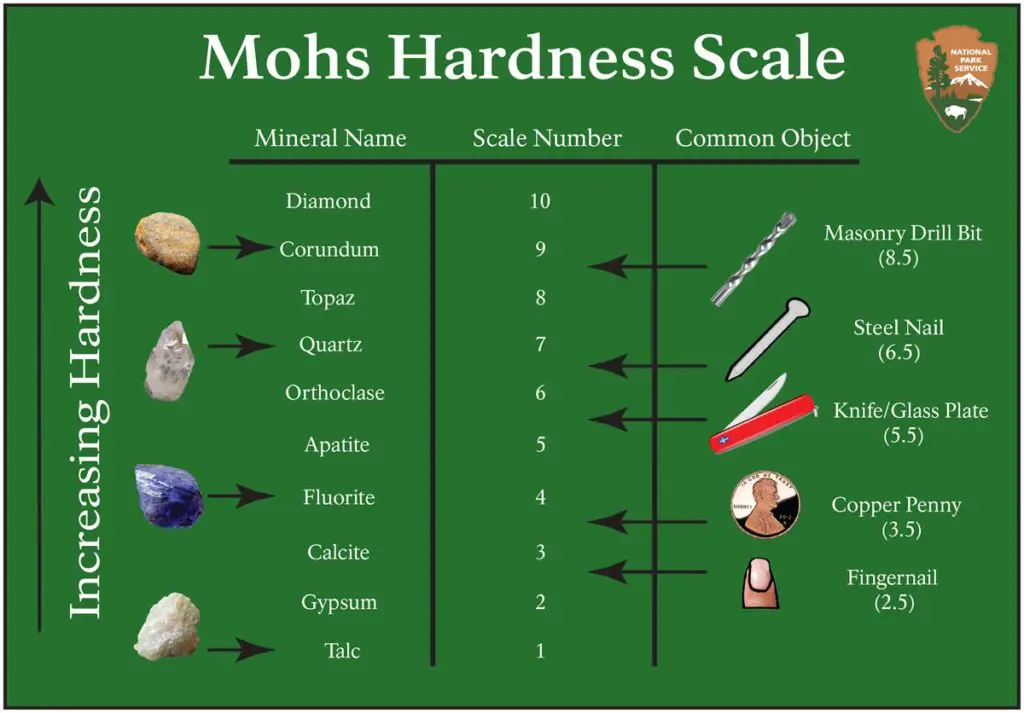 Design Versatility of Quartz Countertops
When you are shopping for quartz countertops, you want the versatility to create the kitchen of your dreams. Design versatility includes the color of the countertops, the edge profiles, and the finish options. Silestone offers the largest number of color options, which ensures that you can find the perfect color countertop for your kitchen. Conversely, Caesarstone offers more finish options and edge profiles, allowing you to customize your countertops.
Caesarstone offers 53 colors and three texture options (smooth, satin, and matte) while Silestone offers an astounding 142 colors and three texture options (smooth, suede with small pores, and volcano texture with large pores.
Silestone and Caesarstone Slab Size Options
Silestone is available in both Jumbo (63 inches by 128 inches) and standard (55 inches by 120 inches). This countertop comes in 1.2 centimeters, 2 centimeters, and 3 centimeters thicknesses. Caesarstone is available in a standard slab size of 56.5 inches by 120 inches. This countertop comes in 2 centimeters and 3-centimeter thicknesses.
Warranty Information on Silestone and Caesarstone
Each company offers a warranty on its engineered stone countertop. For example, Silestone provides a ten-year to fifteen-year warranty depending on the countertop chosen and the dealer. Conversely, Caesarstone provides a limited lifetime warranty. It is important to note that homeowners typically do not use their warranty. Quartz countertops are easy to maintain and will look good for many years to come as long as they are correctly cared for.
Caesarstone and Silestone Average Prices
Silestone ranges in price from $50 to $70 per square foot. Conversely, Caesarstone ranges in price from $60 to $80 per square foot. Caesarstone is imported; therefore, the difference in price is due to the cost of shipping.
Quartz Composition of Caesarstone versus Silestone
Quartz countertops contain natural quartz, resin, and pigments. The quartz content varies between countertop manufacturers. Silestone quartz countertops contain at least 90 percent quartz and 10 percent resin and pigments. Caesarstone countertops contain at least 93 percent quartz and 7 percent resin and pigments. The variation is minimal and does not affect the durability, feel, or look of these countertop brands.
The Creation Process of Quartz Countertops
Quartz countertops are manmade. This engineered stone contains quartz, polymers, resins, and pigments. Once the countertop has cured, it will feel similar to granite and other natural stone countertops. The appearance of the countertop can vary based on the grind of the quartz. If the quartz is finely ground, your countertop will have a more uniform appearance. Conversely, if the quartz is coarsely ground, your countertop will have a flecked appearance.
Stain, Scratch, and Heat Resistance of Caesarstone and Silestone
Quartz countertops have a low water absorption rate, which makes them resistant to staining. The resin used during the manufacturing process is petroleum-based, which means that it can react with certain chemicals; however, under normal use and cleaning, it will never be an issue. Solvents like Windex, Lysol, vinegar, and bleach have high pH levels, and can potentially damage countertops; therefore, these substances should not be used. In addition to this, scouring pads and abrasive cleaners should be avoided because they can dull the countertop surface. Instead, use mild soap and warm water when cleaning your countertops.
Quartz countertops are incredibly scratch-resistant and have a Mohs hardness rating of 7. However, Silestone and Caesarstone countertops can scratch or become dull. Avoid dragging heavy items or ceramic items across the surface of your countertop. Abrasive pads and cleaners can scratch your countertops. If a scratch does appear, contact a countertop repair specialist for assistance.
Many homeowners believe engineered countertops have the same properties as natural stone countertops. One common misconception is that quartz is heat resistant like granite. This is untrue. The resin that binds the quartz countertop together discolors when exposed to high temperatures. You should always use a trivet for all hot pots and pans to prevent damage.
Is Caesarstone Better than Silestone?
Many people wonder which engineered stone countertop is best – Caesarstone or Silestone. The answer is it depends. Both types of quartz countertops provide you with a durable surface that looks similar to natural stone. Silestone looks more like quartz, while Caesarstone appears more like marble or travertine.
Are Caesarstone and Quartz the Same?
Many people wonder if Caesarstone and quartz are the same. The simple answer is yes. Caesarstone is an engineered quartz countertop that provides you with a beautiful and durable countertop surface that looks like natural stone.
Silestone vs. Caesarstone vs. Corian
Homeowners often mention Silestone, Caesarstone, and Corian when discussing engineered countertops; however, these surfaces are quite different. Corian is considered a solid surface countertop while Silestone and Caesarstone are considered engineered stone countertops.
Silestone and Caesarstone are comprised of 90 to 93 percent quartz suspended in binding resins. Corian, on the other hand, contains 66 percent natural minerals like bauxite and 33 percent acrylic resins. Corian has a dull appearance and appears flat. Caesarstone and Silestone are lustrous thanks to the embedded quartz, which gives it a three-dimensional look.
Cleaning Instructions
Caesarstone and Silestone countertops should be cleaned daily to ensure the countertops look great. Proper care and maintenance will are vital to beautiful countertops. Cleaning your countertops is as simple as 1-2-3.
First, wet a sponge or soft cloth with warm water and add a drop of mild dish detergent to the sponge/cloth. Wipe the entire countertop down using a firm, yet gentle pressure. This cleaning should be done whenever you spill something, and each time you clean the kitchen.
If anything is allowed to dry on the countertop, you will need to use a plastic putty knife to scrape off the dried food. Use gentle pressure and hold the putty knife at an angle. Try to get the edge of the putty knife under the dried-on food to coax it to release from the countertop.
Finally, use a countertop cleaner that contains a degreasing agent. When shopping for a countertop cleaner, ensure that it is safe to use on quartz countertops. The cleaner should not contain bleach and should have a neutral pH level.
Caesarstone and Silestone have engineered stone countertops that will transform your kitchen. These countertops are absolutely stunning. One of the main reasons that homeowners choose engineered stone countertops for their kitchen and bathrooms is how easy it is to care for your countertops. The countertops do not require routine sealing. Simply wipe down daily with a damp cloth to keep your countertops looking amazing.